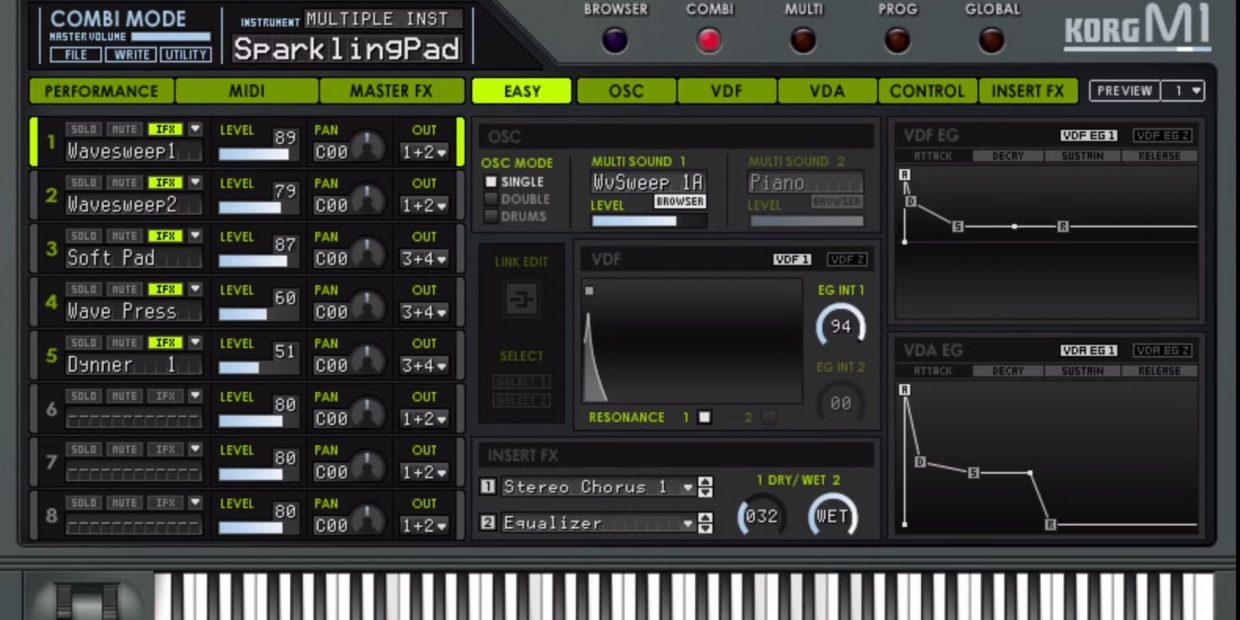 To answer the question of "what is VSTi", it is an audio plugin that emulates sounds of real musical instruments and allows you to create music from scratch.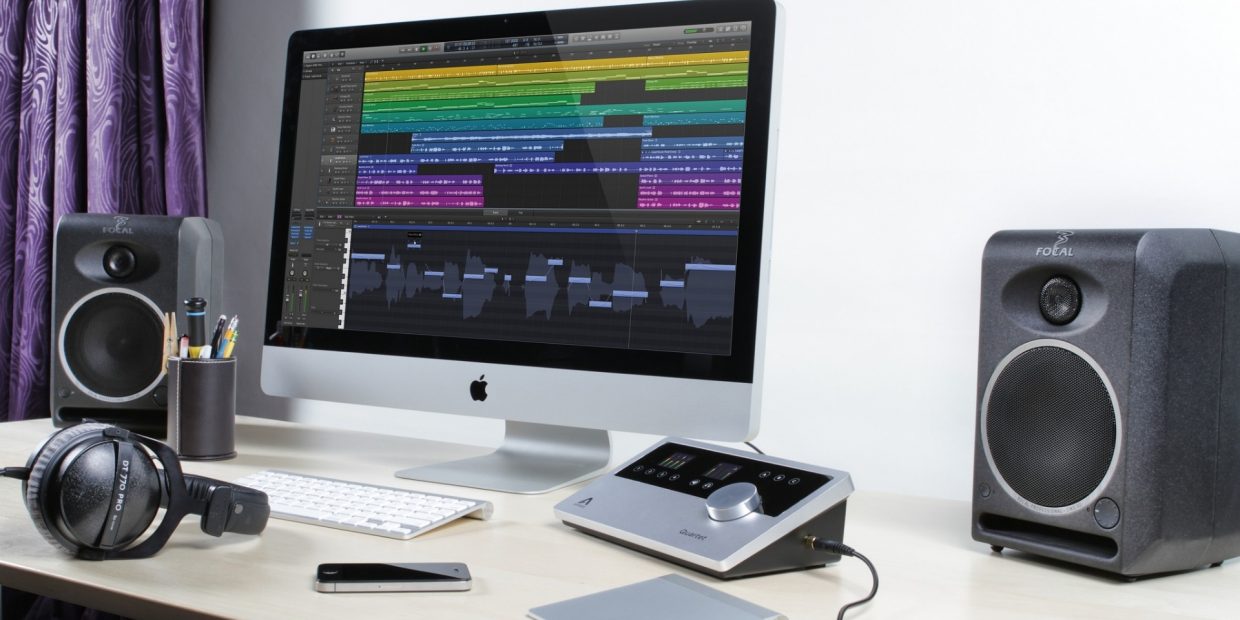 Yes, many professional musicians and producers use FL Studio to produce their music. From Hip Hop legends to EDM DJs, Classical composers, and everything in-between.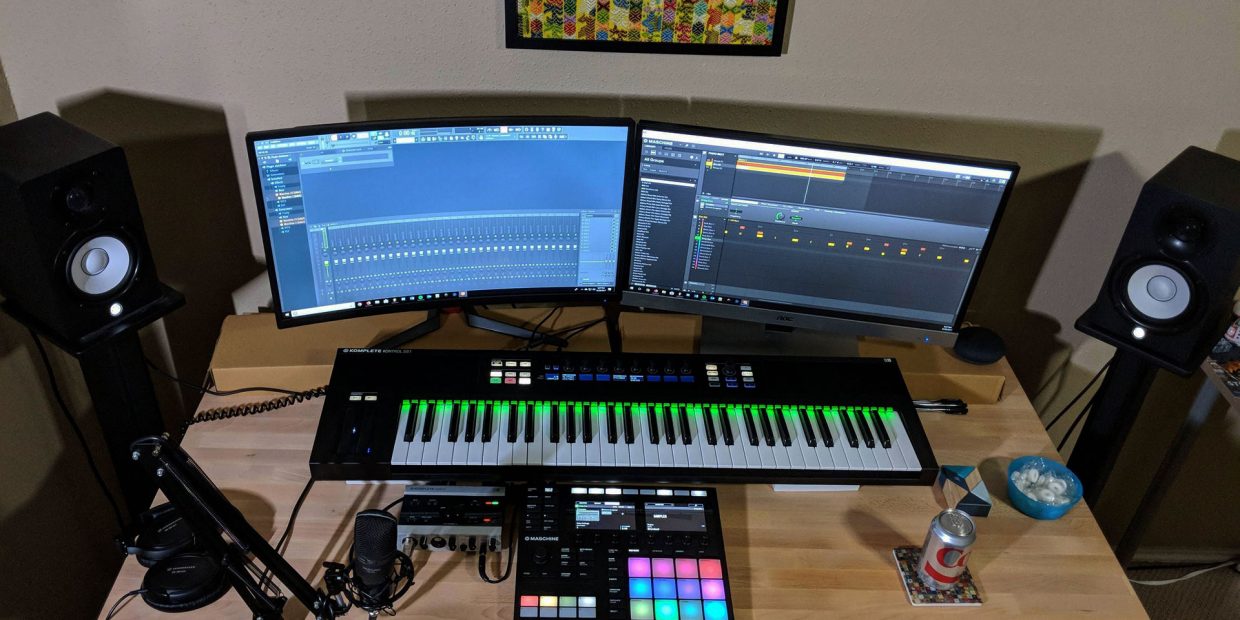 It's a common question among people interested in making music or recording their vocals. But, unfortunately, it doesn't have an easy answer.