Yes, many professional musicians and producers use FL Studio to produce their music. From Hip Hop legends to EDM DJs, Classical composers, and everything in-between. The software has been used to produce songs/tracks from artists such as Katy Perry, Rihanna, David Guetta, Tiesto, and many more! Over 100,000 registered customers mean FL Studio is used by hundreds of thousands of people worldwide.
At the same time, you also don't have to be a professional or even experienced in music production to use FL Studio either.
What are the advantages of FL Studio?
FL Studio is a leading digital audio workstation (DAW). FL Studio features a user interface that allows users to easily manipulate, compose, and mix music. The software's feature set is the main advantage. It includes instruments and effects preset to create melodies; complete musical notation editing; the non-linear arrangement of songs; real-time sampling, audio recording, waveform editing; MIDI file importing; multichannel mixing, etc.
Can FL Studio make all types of music?
Yes, FL Studio is an incredibly versatile music production program. The program doesn't limit what you do with the program, one of its most significant benefits. People use it live as an instrument, making their samples and beats, doing DJ sets, and even scoring music to film. You could create a breathtaking musical masterpiece, mix tracks for your band's new album, produce beats to drop on your latest mixtape.
Thanks to its feature set, people can use FL Studio to create virtually any genre of electronic music with ease. It includes a huge selection of high-quality virtual instruments, thousands of presets covering most modern genres, a complete set of mixing tools, and more.
The latest edition of the program is packed full of content to cover a broad range of genres, including House, EDM, Trap, Dubstep, Drum & Bass, and Hip-Hop. If you are unsure whether or not FL Studio can make your style of music, you can watch some of the hundreds if not thousands of tutorial videos on YouTube to learn if it is possible to do it.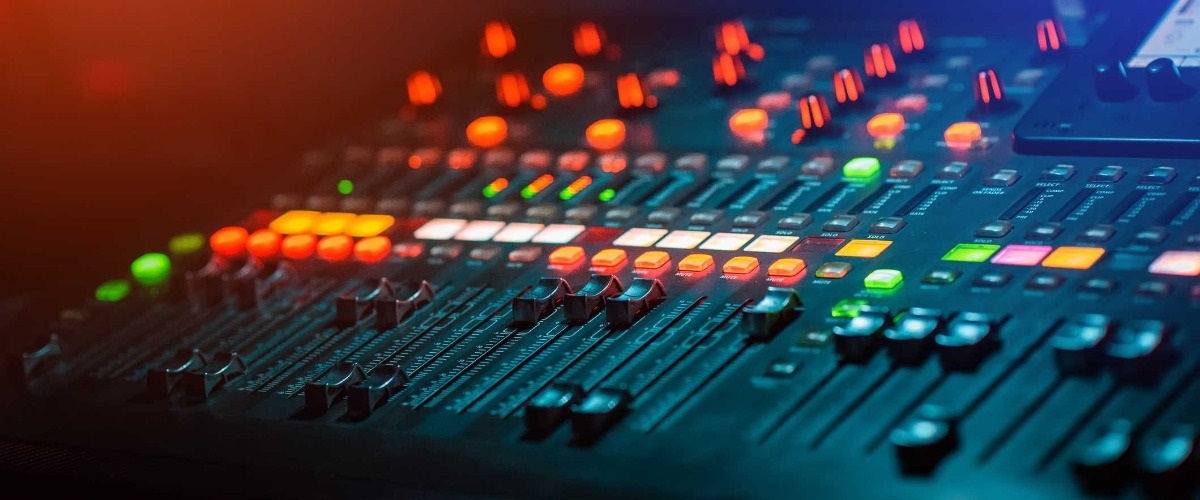 Is FL Studio easy to use?
FL Studio has several advanced features which will inspire and empower your creativity. People of any age can make awesome music with FL Studio. If you are a beginner or a seasoned musician, there is no limit to achieving with the right mindset and inspiration.
FL Studio has always been a very easy and fast DAW to learn and use. Moreover, being an all-in-one package with no other plugins required makes it even easier to use as you don't need to hunt for compatibility issues and other such problems.
FL Studio is aimed at those who want to create their first beat or experiment with composing, and it does a great job at that. With the step sequencer, users can easily set note patterns that can be played either by a midi keyboard connected to your PC.
FL Studio has plenty of instruments and effects, which can be assigned to different tracks, and edited individually. The mixer doesn't require too much user input either (although some knowledge is recommended), and it will give you what you need.
So, FL Studio is easy to learn and use, and it has a deep feature set when you want it. But, of course, if you stick only to what you know, you'll never grow. FL Studio will promote your growth, but you have to put the work in! We recommend getting a good guide and taking some time to learn the features.