If your track lacks depth and emotion, I can assure you that you need to add a few basslines to make it sound intense.
You no longer need expensive instruments like a bass guitar or a bass synthesizer because bass VST plugins will cope with this task flawlessly. Such plugins imitate the sounds of real musical instruments, so you can use this software in order to add bass sounds to any audio track. There are two types of bass VST plugins – the ones that emulate bass guitars and the ones based on bass synth.
Bass guitar VST
There is no better way to create modern music than bass guitar plugins. They allow any composer to add bass sounds to various musical compositions effortlessly. Owing to a huge choice of VST libraries, you can create original tracks by mixing the available sounds. In the majority of cases, bass guitar plugins use real samples of guitars. Some of the popular bass VSTs are Scarbee Pre-Bass, Shreddage 3 Abyss, and Evolution Roundwound Bass.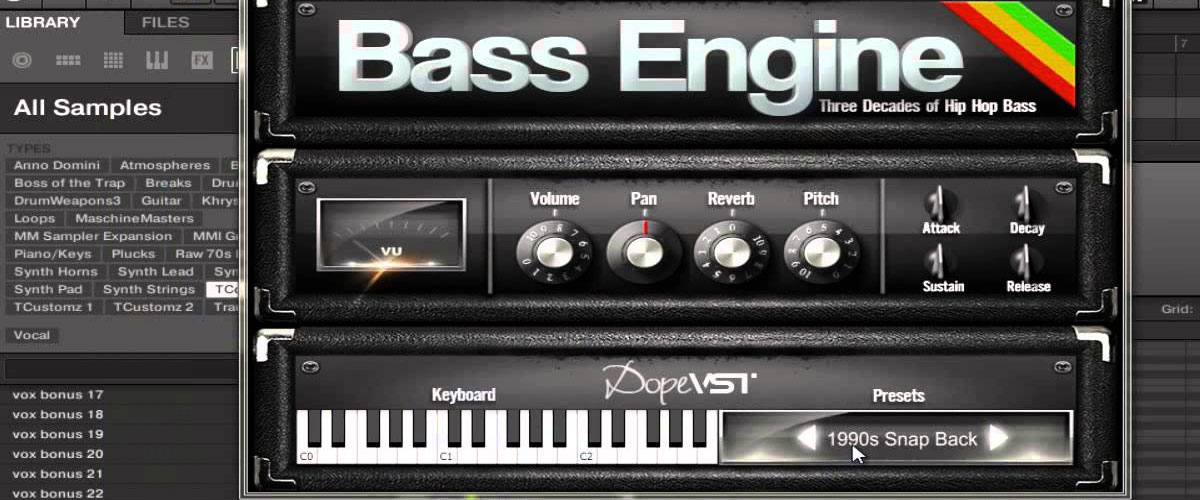 Bass synth VST
Bass synth VST emulates the bass signals of a real musical instrument giving you an opportunity to mold them into new sounds. It is usually achieved by twisting the bass waveforms to provide the engineers and musicians with unlimited creative opportunities. Massive X by Native Instruments is considered to be the most popular and frequently used bass synth plugin, but you should also rivet your attention on Reason 12's Monotone, Spectrasonics Trilian, etc.