4Front Bass is a simple plugin with only one instrument – the bass guitar. It has no complicated settings but still can simulate a realistic guitar sound. In this 4Front Bass review, we will look at some of its advantages compared to other plugins.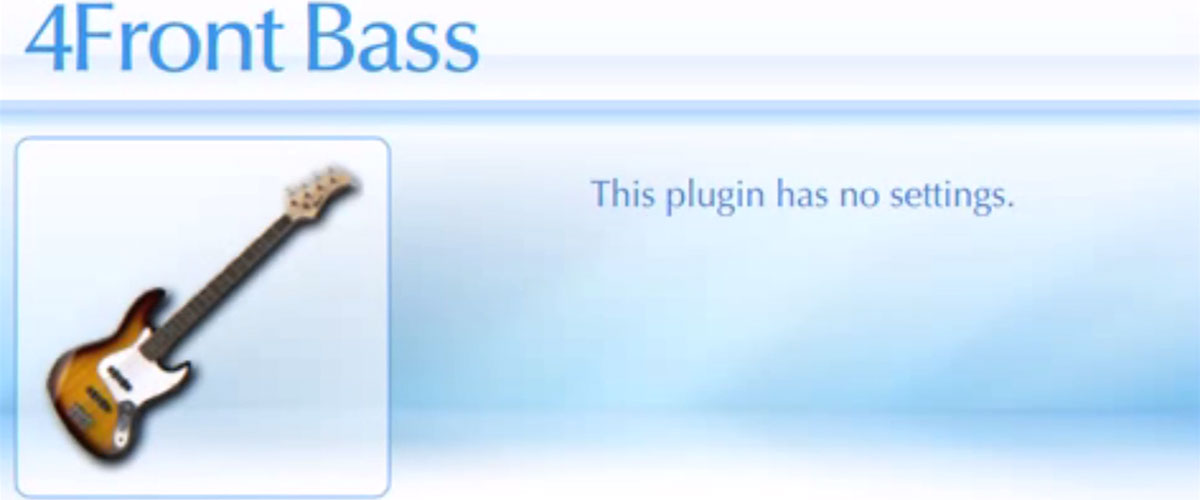 Main features
It is something in-between a synthesizer and sample playback. The greatest advantage of the 4Front Bass plugin is how undemanding it is. Low CPU and space requirements are due to the hybrid synthesis technology, which gives you the same quality as other plugins of this type. Due to its simplicity, anyone can start making music, even a beginner musician.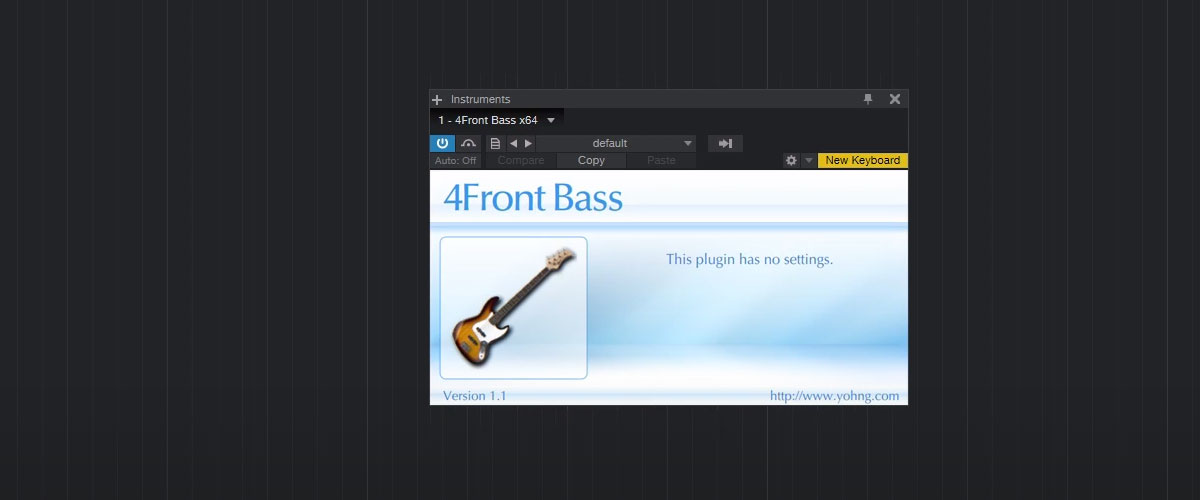 How does It sound?
This small plugin can reproduce top-notch quality bass lines to complement your soundtrack. Even though it is less customizable, it still manages to be on top among other VSTi. After testing out around six other bass VSTi, this one recommended itself as the best in terms of the bass guitar simulation.
Tech specifications
Platform: Mac, Windows
Formats: AU, VST
System requirements – Mac:macOS 10.9 or higher, 8MB of disk space, 64 bit only
System requirements – Windows: Microsoft Windows 7 or later, 8MB of disk space, 32/64 bit