Creating contemporary music and want to infuse it with digital distortion? Then you need to take advantage of the Temper Creative Intent plugin. It's a unique device that will enrich the sound of your creativity.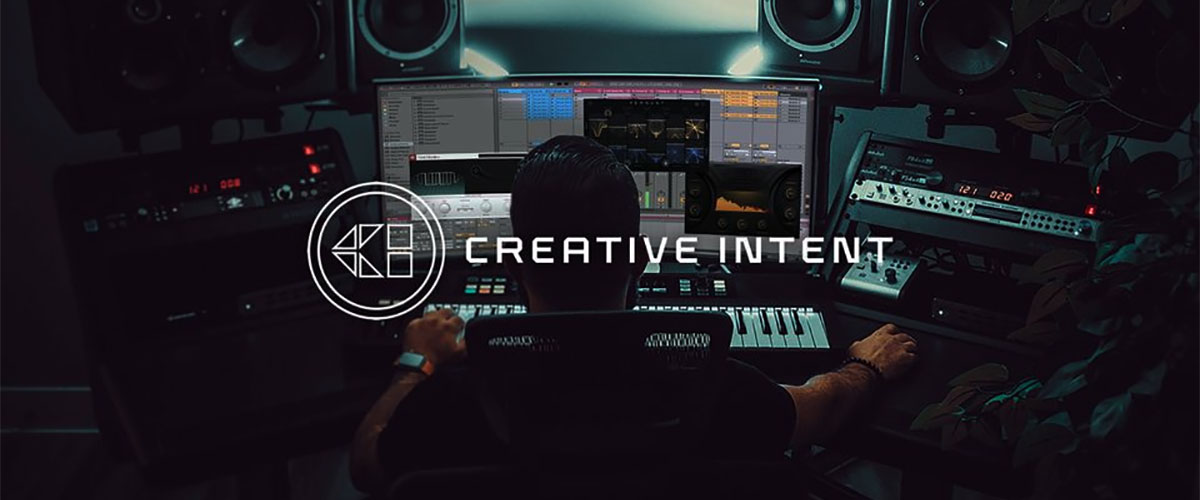 Temper is considered a state-of-the-art digital distortion device. It has a rich saturation stage using unique phase distortion. Saturation curves can be used to add extra effects to your music. They will make the sound warmer or sharper.
Phase distortion can be used to change the clarity or character of your mixes. Temper also uses simple resonance filters to handle lower frequencies.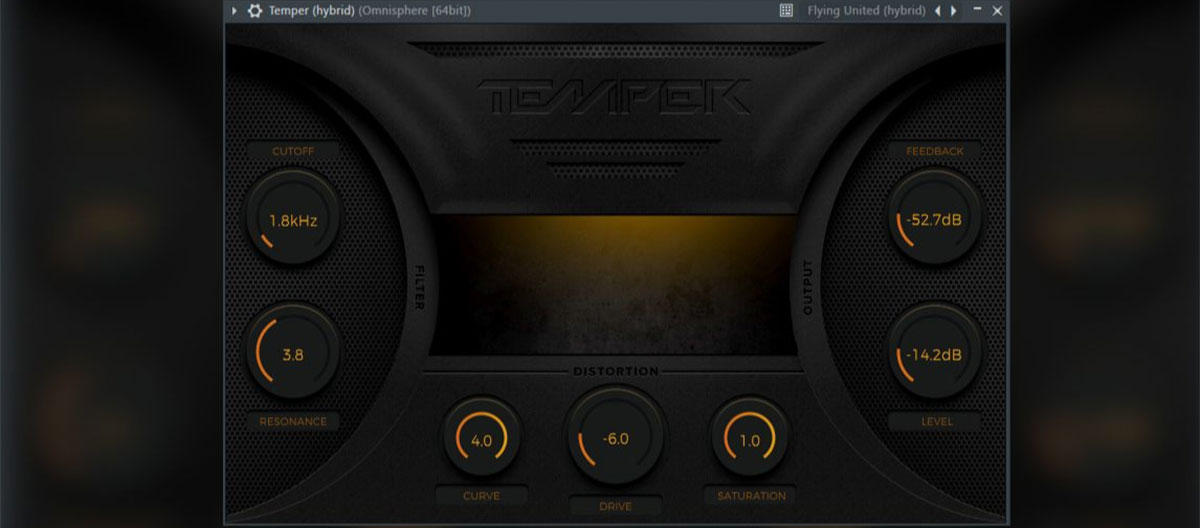 When testing this device, several unique features were noticed that are better displayed in the Creative Intent Temper review. Temper's developers offer a unique algorithm for distorting sounds to clean or add noise to any element of the mix. Besides, you will be impressed by the visualization of effects. Thanks to Temper's modern design it is possible to compare the spectrum of audio input and output in an online format. Also users like working in multiple formats. Users can use all popular formats for work, from Windows and Mac to VST3.
This plug-in is created by professionals and its software is an improved version of the hardware from Creative Intent.
Tech specifications
Platform: Mac, Windows.
Formats: AAX, AU, VST2, VST3.
System requirements – Mac: macOS 10.9 or later, 64-bit only.
System requirements – Windows: Microsoft Windows 8.1 or later, 64 bit.