Looking for a versatile sound distortion unit. You should check out the Saturn 2 model. The Saturn 2 FabFilter plugin is capable of reaching all known sound textures. You can set do anything for the desired sounds. Saturn 2 is capable of providing your music with a unique accompaniment.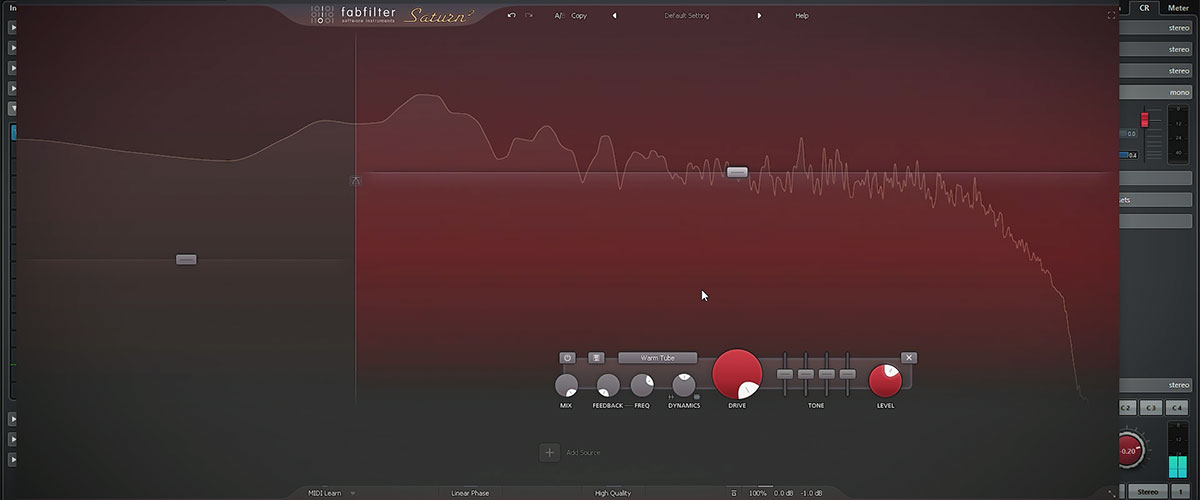 Main features
Using the powerful modulation sections from Saturn 2 VST you will breathe new sound into your music. In Saturn 2 you can easily control the modulation routes. They are simply dragged and dropped into the right place. Modulations can be applied to crossover frequencies and dynamics, and used for different band levels and tempo controls. The combination of these changes improves the clarity of the sound.
In the FabFilter unit, a 16-step XLFO with controllers, envelope generators and other MIDI sources can be used for unlimited modulation variations. Beyond that, the Saturn 2 has many advantages, like the controls are perfectly tuned for smooth transitions between levels and advanced MIDI Learn and Smart Parameter Interpolation technologies. Users also enjoy an extensive auxiliary network with interactive hints and workflow optimization using AltiVec with GPU-accelerated graphics for smooth operation.
To date, FabFilter representatives have created an interesting sound saturation, distortion plugin model with endless creative variations for sound design. The Saturn 2 is a multifunctional device that will suit the complex task of enhancing your music. For just $154 you get all of the above benefits for your work. Try it out and see the benefits for yourself.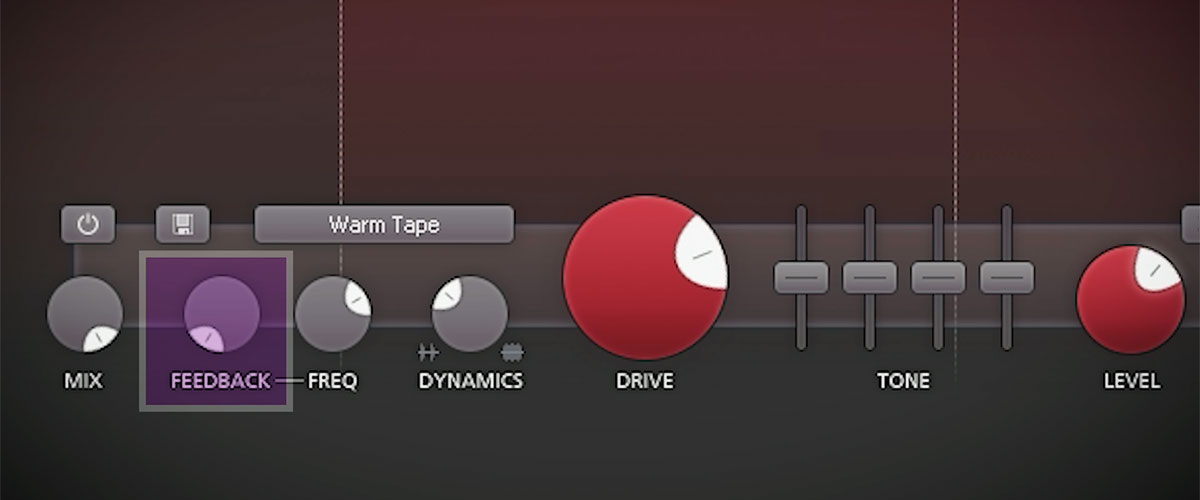 How does It sound?
When testing this unit several differences from other models are noticed. A small FabFilter Saturn 2 review points out its features.
With Saturn 2, the external sound is clearer and more informative. You can use neat variations of algorithms in the plugin, with Tube and Saturation standing out in particular. The new algorithms with British and American amps (Rock and Plexi) have an interesting sound. You can use them to improve the guitar sound in your mixes.
For those who like serious signal changes, you can use Breakdown FX to lower the pitch. This effect is a big help when working with sound design.
The Saturn 2 features let you better control the gain and decay of your sounds, including signal damping. The sound is clean and pleasing thanks to deep distortion. In certain styles, you can use sound warming to make it softer and more pleasant to process.
Tech specifications
Platform: Mac, Windows.
Formats: AAX, AU, VST2, VST3.
System requirements – Mac: macOS 10.12 or later, Apple Silicon or Intel processor, 64-bit only.
System requirements – Windows: Microsoft Windows 7 or later, 32/64 bit.