Our Heavyocity Scoring Bass review will tell you about the world's finest bass lines sampled, processed, and gathered in this plugin. It is an incredible bass VI with 4GB of pads, instruments with numerous samples, pulses, pedals, etc. All settings and options were designed to produce good instrumental lines that meet all standards.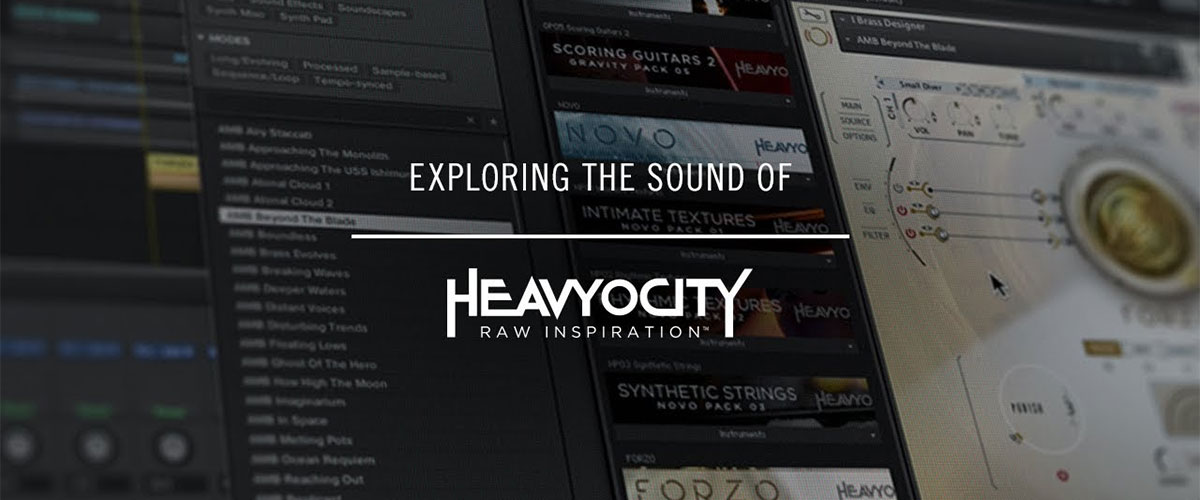 Main features
Scoring Bass by Heavyocity is a plugin able to emulate epic instrument sound with high-quality characteristics like grit or low end that will make your soundtrack sound amazing. It works on the Kontakt 5 Engine or Kontakt 5 Player. All sounds were recorded, processed, and approved by professional sound designers from Heavyocity. In addition, an impressive collection of ready bass samples is stored here, waiting for you to use it.
You have access to numerous pads: a dozen complex pads, two pad element menus, and 60 short and ambient pad elements. Also, you will get wonderful instruments with a wide range of samples and tempo-synced pulses, particularly eight pulse groove menus. In addition, you will get 48 FX rhythmic pedals, eight rhythmic pedal menus, 48 pedal blend NKIs, etc.
If you own another Scoring Guitars software pack from Heavyocity, you will get a great addition to this ecosystem since they were created in tandem to support each other and bring the composer experience to the next level. On top of that, this bass guitar VST can work as a virtual instrument or as an addition to Gravity. Along with all of the above, you will be getting one three-channel "Playable Basses" NKI with three multi-sampled guitars to get the sound you want in your soundtrack.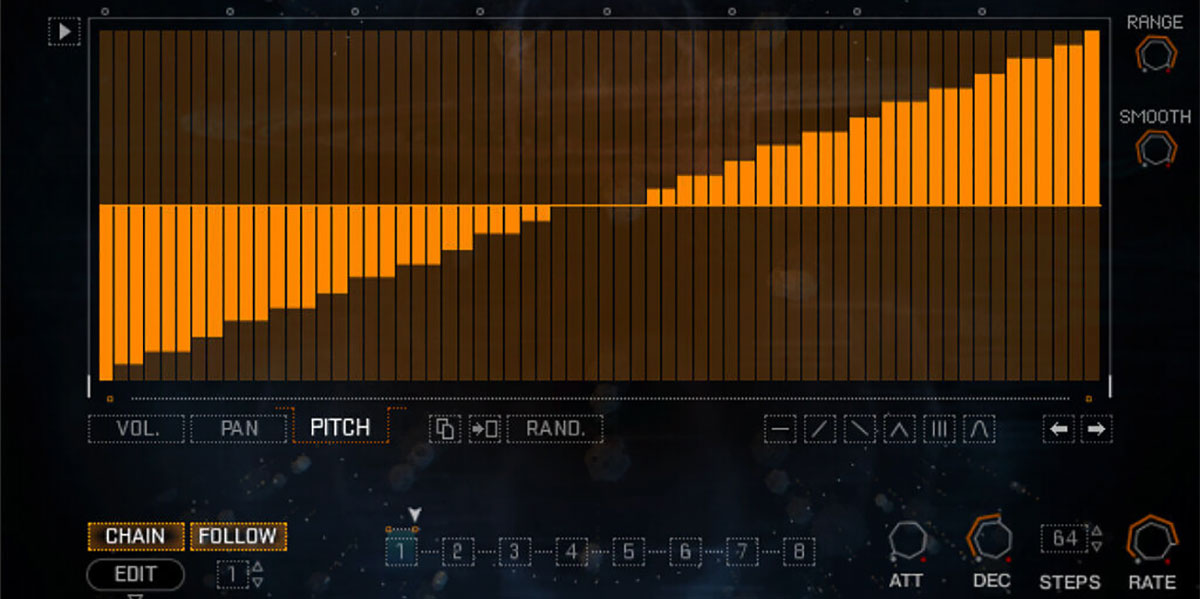 How does It sound?
Since this plugin has more than 100 tempo-synced grooves and rhythmic pedals, it allowed me to create amazing lines for my soundtrack. Low-end cinematic bass lines generated by this little software sound so amazing I couldn't believe my ears. It was so realistic, almost as if I were playing the real instrument but without owning a physical version of it. I could, with ease, make driving melodies or complex textures by using Scoring Bass dynamic instruments and versatile settings available to both professional and beginning musicians.
Summary
This plugin has proved to be an amazing bass guitar simulator and even more. A wide range of settings, customization, and optimization allows you to create astonishing bass lines to complement your soundtrack. On top of that, if you combine this plugin with another Heavyocity product – Scoring Guitars – you will get a wonderful result. The possibility to create whole soundtracks with this ecosystem is quite promising.
Tech specifications
Platform: Mac, Windows.
Formats: VST, AU, AAX.
System requirements – Mac: macOS 10.12, 10.13 or 10.14, Intel Core i5-i7, 2 GB RAM, 5.7 GB disk space.
System requirements – Windows: Microsoft Windows 7 or later, Intel Core i5 or equivalent CPU, 2 GB RAM, 5.7 GB disk space.