In this paper, we prepared a Sonnox Oxford R3 EQ review for you. This parametric EQ plugin possesses a comprehensive set of tools and settings that allow users to achieve a high standard of professional music creation. Next, we will review some of its main features that you may find the most useful.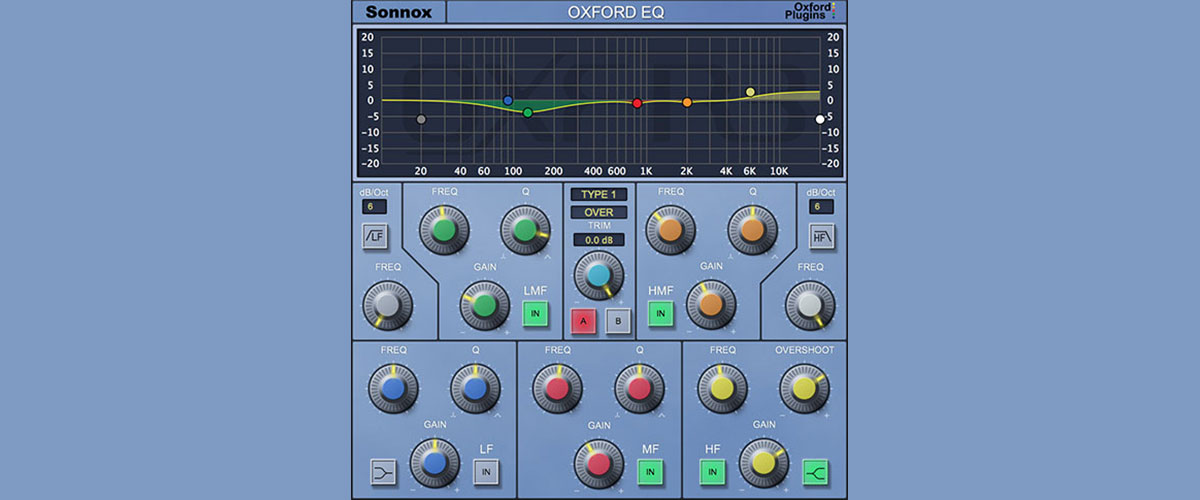 Main features
This particular Sonnox Oxford R3 EQ plugin has 4 changeable types of EQ that will determine the main vector of your sound style. LF and HF sections have customizable shelf settings, and they provide a slope of up to 36dB/Oct. Developers added unique 6 plugins in Oxford R3 EQ VST to ensure the most efficient DSP usage. On top of that, this plugin was created with a well-known 5-band parametric structure that is also responsible for a smooth workflow. It has a very simplistic design that is perfect when you need low system requirements and CPU load.
This equalizer's software is capable of complete automation, with the ability to separate different setting profiles. To deliver the best experiences to its users, the HF response was entirely de-cramped here. All filters and EQ in this plugin have mono and stereo versions that add to the variety of options and settings. The maximum limit for sample rates supported by Oxford R3 EQ is 96kHz. This plugin is supported by a wide range of devices, starting with Mac or PC and following AAX Native, VST, RTAS, etc.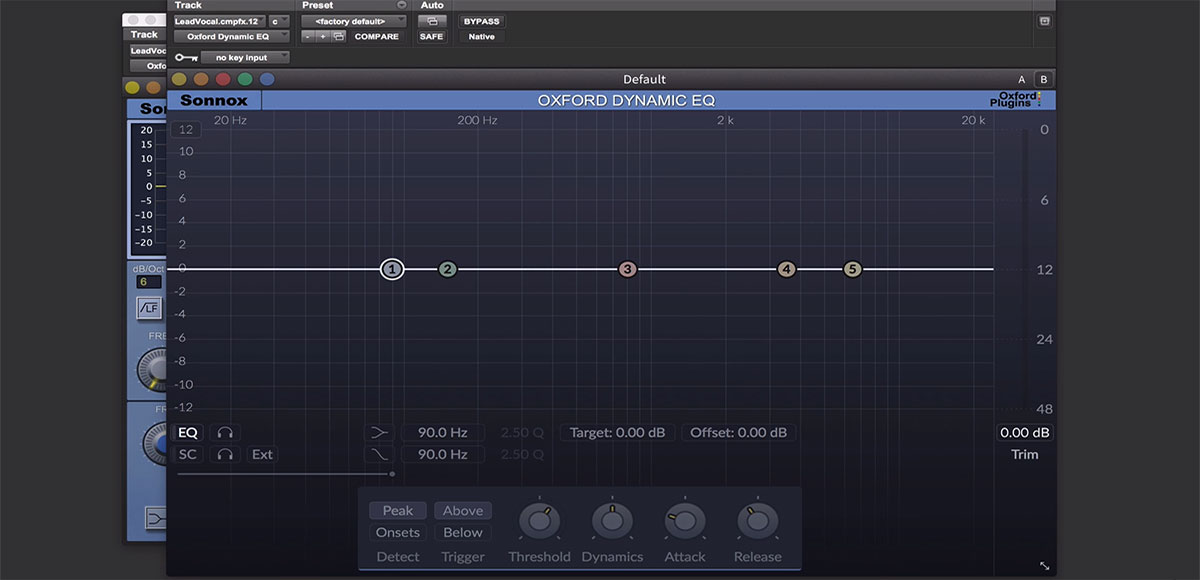 How does It sound?
Oxford R3 EQ plugin is incredibly versatile while being straightforward to use. It is an extremely rare combination of qualities for an equalizer. Honestly, it sounds amazing and crystal clear since the source signal doesn't undergo any changes except the EQ curve, which is great. For example, type 1 is just a basic working model, but type 3 is famous for mastering and broad tonal contours. This software is a necessity if you are working with vocals. At this point, it can be called a classic equalizer plugin but with some modern additions.
Tech specifications
Platform: Mac, Windows.
Formats: AAX, AU, VST2, VST3.
System requirements – Mac: macOS 10.8 or later, 32/64 bit.
System requirements – Windows: Microsoft Windows 7 or later, 32/64 bit.