Today one can find the Soundtoys Devil-Loc Deluxe review, where one checks all the necessary information about this sound amplifier. Using its features, one can add presence and tube-like warmth that amplify the perceived loudness of any material and get virtual headroom above digital maximum. On top of that, it is compatible with 64-bit devices.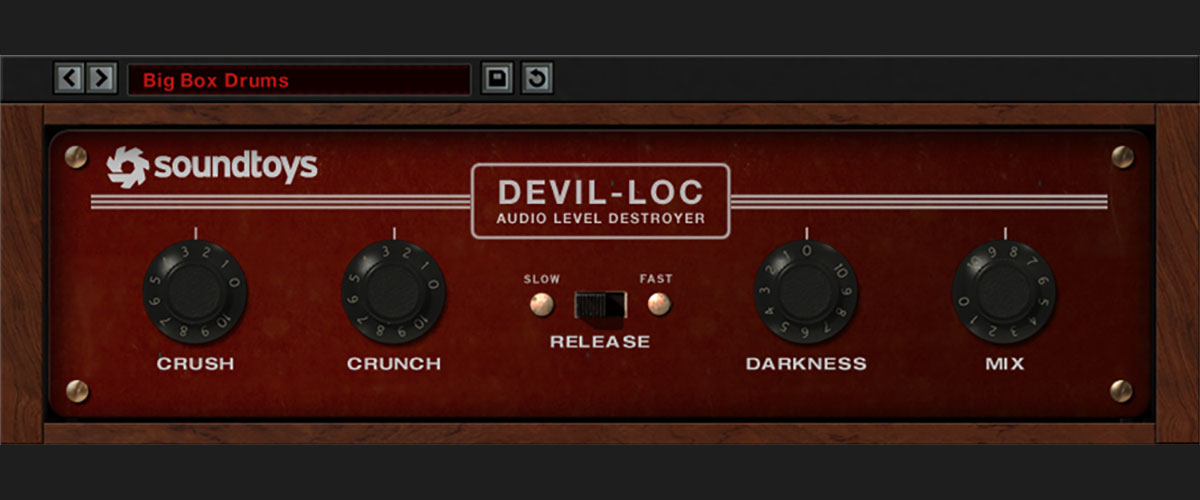 Main features
Usually, sound amplifiers do not possess many features, but the Devil-Loc Deluxe plugin has some of them. For starters, one can enhance the loudness of most of the known program material. The next feature is that this plugin is capable of creating a warm vibe, character, and dynamic excitement that can be heard from vintage analog amplifiers. Virtual headroom is an important parameter, and this amplifier is capable of going beyond the digital maximum. Since signal overload is an issue to be reckoned with, Devil-Loc Deluxe VST helps percussive peaks to pass without any problem.
Within this plugin, one will find 2 modes that ensure high flexibility and allows utilizing creativity to the fullest, namely Band-split and Direct. Another aspect these modes are responsible for is supporting optimal DSP usage. One can add various sound effects starting with subtle, tube-like harmonic characteristics containing warmth, presence, and thickness and continuing with straightforward saturation distortion emulating. With its vast tools, one can add to your clipped signals an additional dynamic range. Topped with a simple, utilitarian design, this sound amplifier is a good choice for all musicians: beginners and professionals.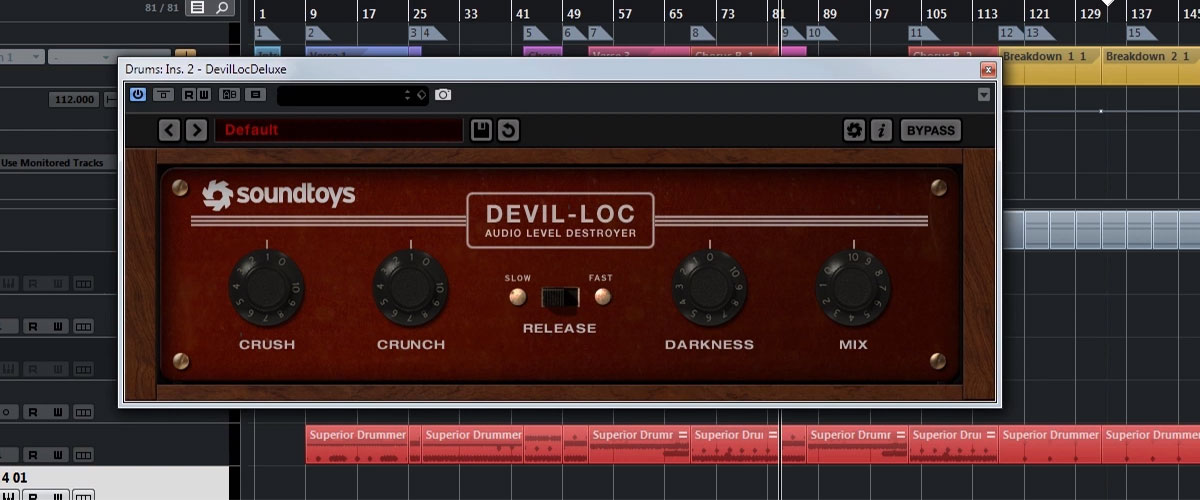 How does it sound?
This plugin truly gets the meaning behind the vintage sound. By using it, one could create that extra dimension to the mixes. With additional depth, the audio tracks gained some juicy and rich color. Thanks to its high quality, it is really hard to get those annoying negative sonic artifacts, unless they are the goal. Creating epic music with pumping loud sounds was never that easy for me before this plugin. Magical, warm signals with a wide range of sounding, and simple design allows even an amateur to perform amazingly. It is especially good with drums and vocals. This plugin can be considered a great invention for any musician.
Tech specifications
Platform: Mac, Windows.
Formats: AAX, AU, VST2.
System requirements – Mac: macOS 10.10 or later, 64-bit only.
System requirements – Windows: Microsoft Windows 7 or later, 64-bit only.