This is our TAL Bassline review, where we look into a digital bass synth based on an analog instrument whose specialty is various effects and acid or deep bass sound. The controls here repeat those of a physical synthesizer if you want to feel like using a real one.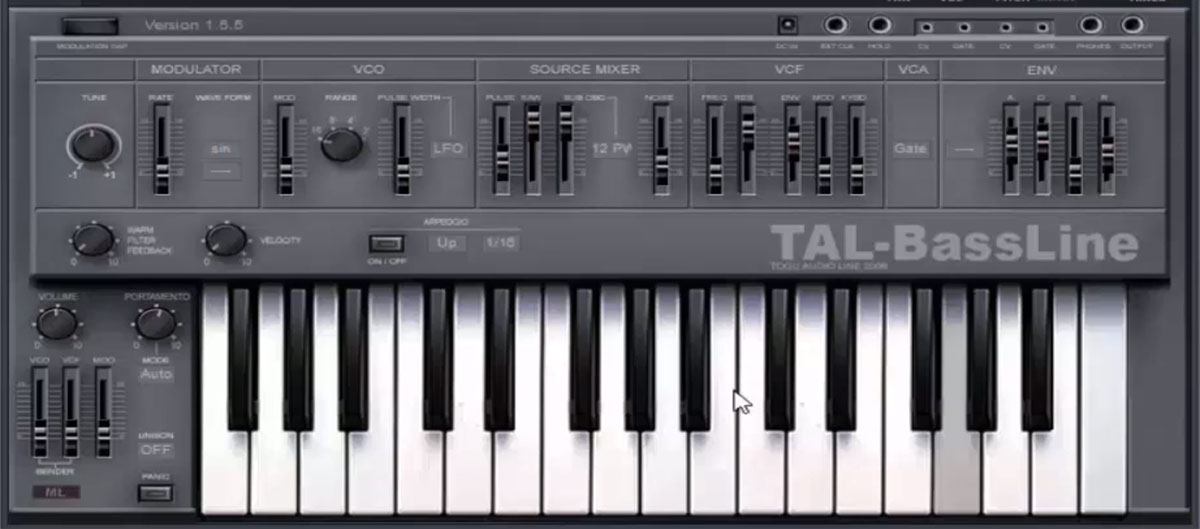 Main features
TAL Bassline plugin is built on a proprietary core with a one-of-a-kind -18dB low pass filter. Its feature is randomized asymmetric elements that ensure a warm and analog sound. Another feature of this plugin is non-linear envelopes. This bass guitar simulator can reproduce any sample rate. The number of presents available is 23, and you can use 2x Unisono Mode. You will be able to precisely control the fader by pressing Shift.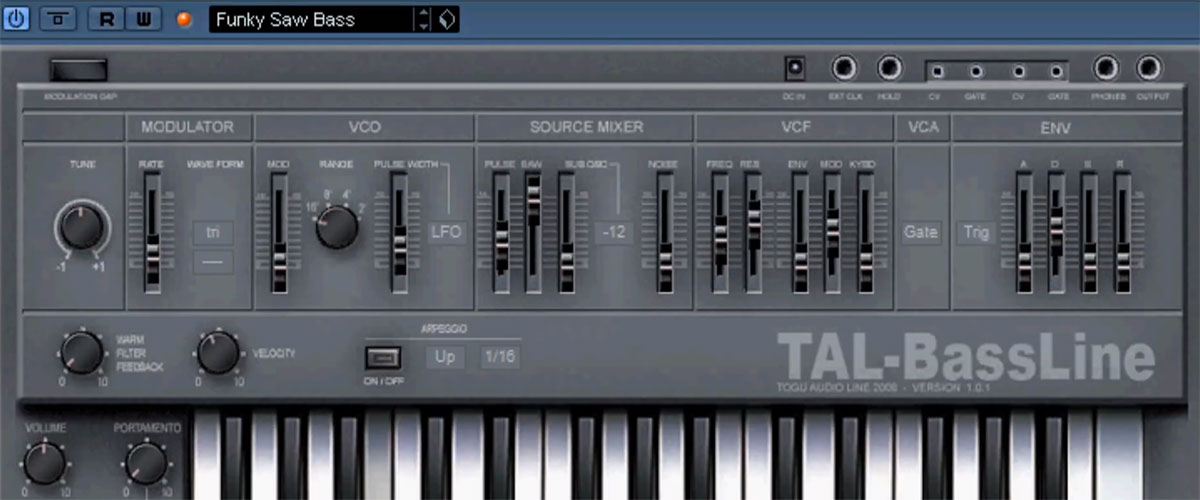 How does it sound?
It was an amazing experience to use this plugin to create bass guitar tracks. This easy-to-learn plugin with top-notch samples is 100% one of my the most favorite ones so far.
Tech specifications
Platform: Mac, Windows.
Formats: AU, VST.
System requirements – Mac: macOS 10.6 or later, 8 MB disk space, 32-bit.
System requirements – Windows: Microsoft Windows 7 or later, 8 MB disk space, 32/64-bit.